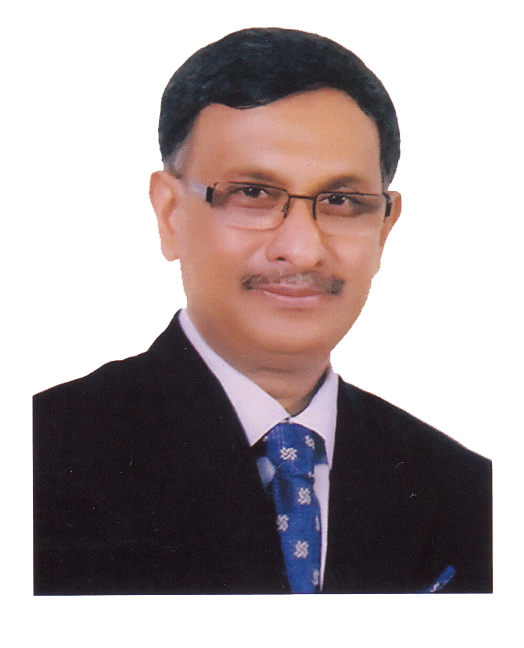 Mr. Salim Ahmed,
President, BPMA
My Colleague Mrs. Rupali Chowdhury, President of the Meeting of BPMA 43 rd AGM, Sr. Vice President, all Vice Presidents, all Office bearers, general body members and dignitaries present here today on the occasion of 43 rd AGM of BPMA, I am very pleased to welcome you all in this winter morning. It is because of your love and faith in me that I stand here before you as your president again after 2 years. I feel honoured and am grateful for the love and respect showed by all BPMA members.
It has no doubt been a difficult year for all of us due to the Pandemic. My deepest condolences to all the loved ones we have lost to Covid-19. The Association too has lost an honest soul earlier this February, Mr. Assaduzzaman Shahid Khan, the Ex-General Secretary of the BPMA. He was an active leader with positive attitude. He shall be remembered as someone who always discharged his responsibilities with great care and dedication, even at the cost of his own business. We have truly lost a valued Member and friend. May Almighty Rest his Soul in Peace.
As I take office, I express my gratitude to the previous Committee for all the activities adopted by it during this difficult time to keep the Association in the path to achieving its vision. Nonetheless, many of our Association Members have suffered tremendously due to their own financial limitation and lack of external financial aid. I believe it is our duty as the Association to work together in formulating ways to ensure protection for these vulnerable Members.
Many challenges are ahead of us and there is much to be done. It is my belief that at a time like this we must unite and put our collective interest before our individual interests. Mutual interest and cooperation is the sprit upon which this Association was formed and I hope all the valued members will extend their hand of cooperation and collaboration at this time of need. I look forward to working closely with you all and learning from one another to ensure that our common objectives are achieved. I promise to serve the Association to the best of my abilities.
I appreciate you all for attending today's A.G.M at a time like this when the preference is to be home for safety and protection, but from home we cannot sustain. Finally, I would like to express my gratitude to the AGM Committee who worked hard to make it successful, the previous Office Bearers and all the Members of BPMA who kept this Association strong and united. I thank Dr. Nuruzzaman for extending his helping hand to hold today's AGM successfully at his beautiful Premises. I would also thank everybody who were related to this event.
Thanks & Best wishes from BPMA.
Salim Ahmed
President, BPMA